History & Today
Located along the busy streets of Killiney Road, the existing shop front was founded in late 1919. Back then, while it was an antiquated yet humble shop, its famous bread toast and warm beverages were popular among many. Though it was just an ordinary Hainanese Kopitiam, it promised well-brewed coffee and tea, not to mention traditional charcoal-grilled bread toast. Mr. Woon, a regular customer of the shop, loved it so much that he wished to own it.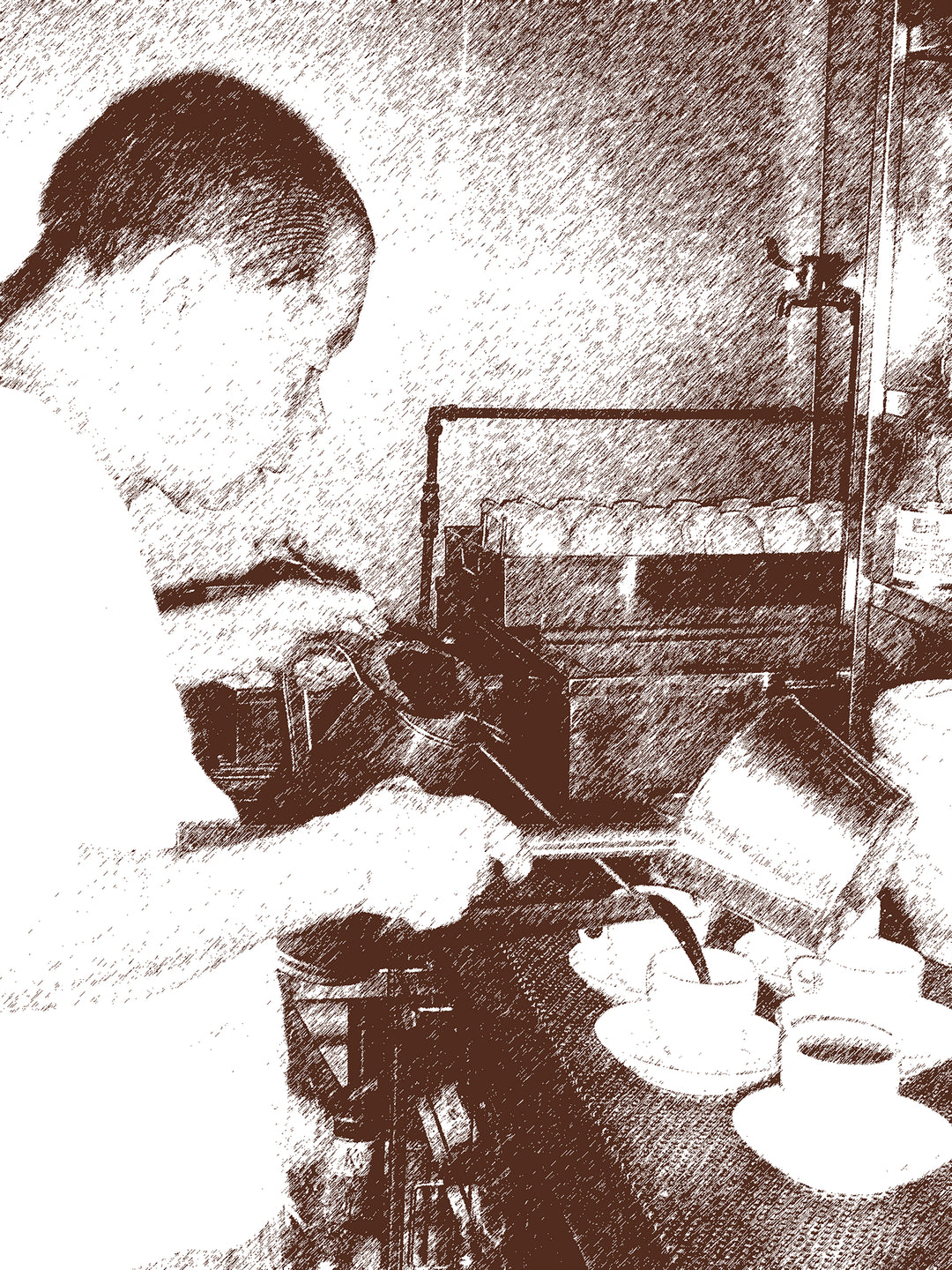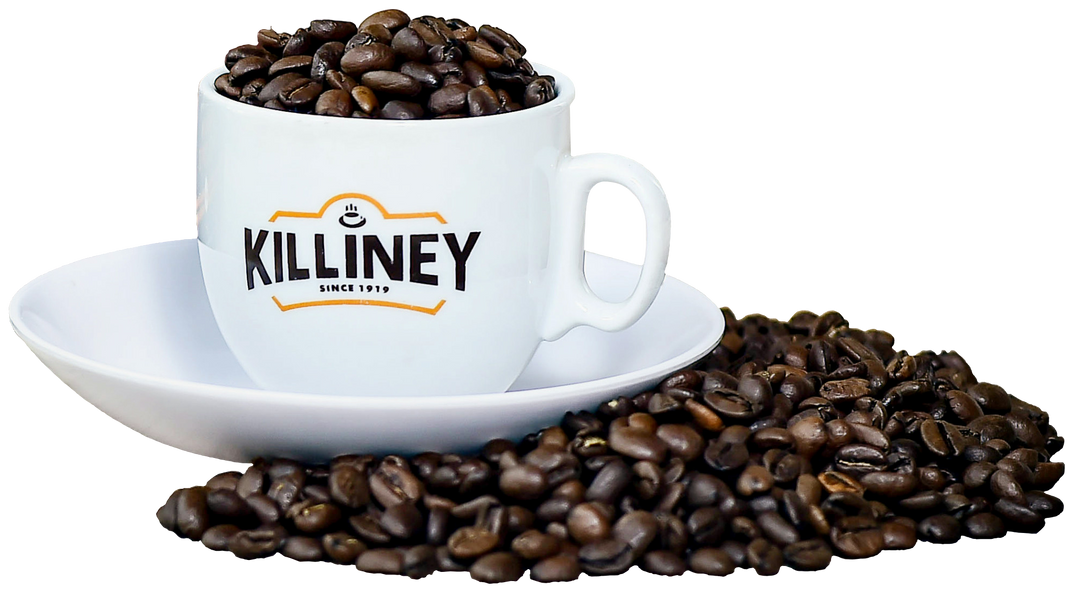 In 1993, the dream became reality when he finally bought the shop, renovated it and renamed it 'Killiney Kopitiam'.

When Mr Woon Tek Seng took over the reins of management, he believed that it was crucial to uphold the legacy. Despite major renovations to the shop front, the present coffee shop retains the traditional working style and influence. A key factor, for which he is very grateful, lies in the three workers who have stayed on and helped him, by means of passing on their skills in making good kaya, bread toast, coffee and tea.

Today
Keeping tradition alive, one brew at a time

Today, Killiney Kopitiam has an extended menu offering a wider variety of local delicacies. We have also expanded to other parts of Singapore so as to be closer to you, our valued customer.