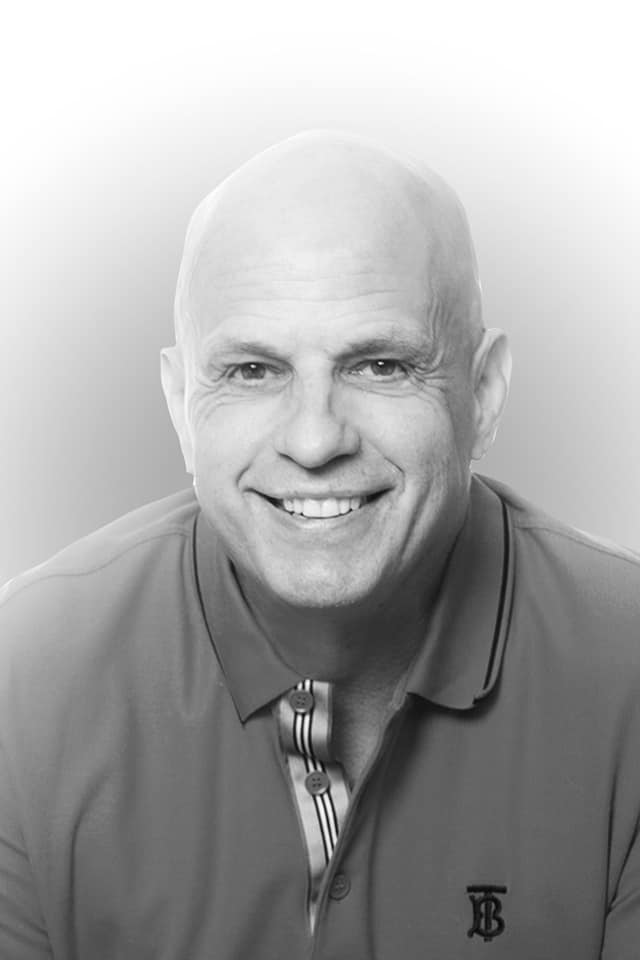 Loving husband. Brilliant business partner. Caring friend. We are shocked and heart-broken to share the news that Vince Steckler, the loving husband of Killiney's Master Licensee for USA (Amanda), has passed away in a tragic car accident last Tuesday. Vince...
Continue reading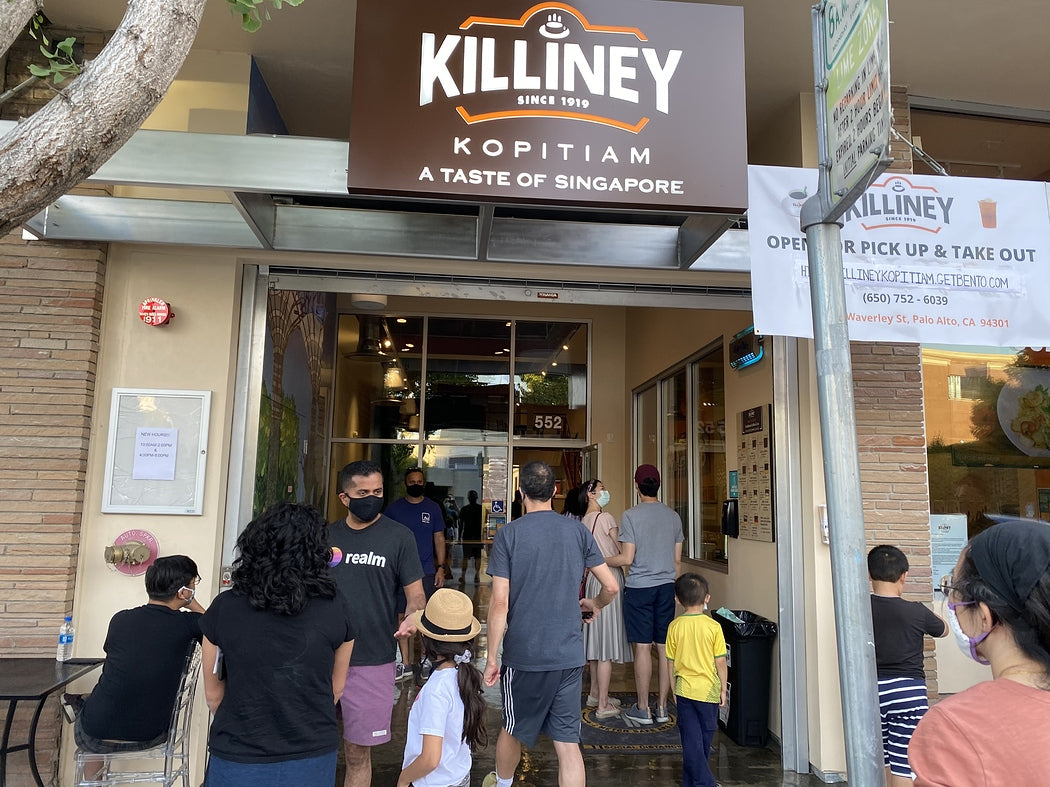 AKHIL JOONDEPH AND AANYA KUMAR DECEMBER 9, 2020 Lined with brightly painted walls and vibrant murals of Singapore's Marina Bay, Killiney Kopitiam is downtown Palo Alto's latest trending cafe. The pungent aromas of fresh coffee, dried shrimp and savory sauces waft from the kitchen, enticing...
Continue reading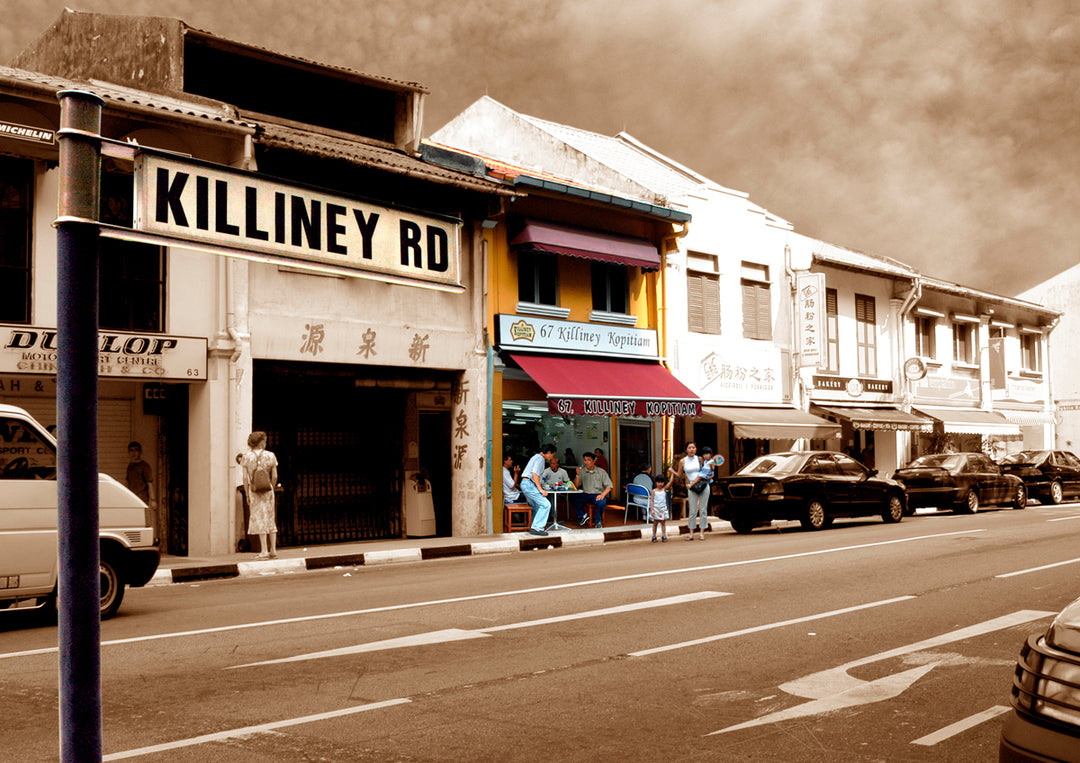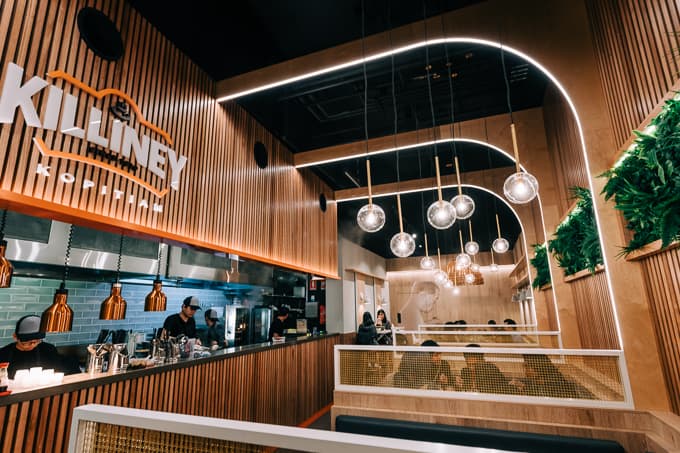 In Short: Kopi-Tiam is a Chinese Hokkien dialect word for Coffee Shop and Killiney is a famous chain of Kopi-Tiams, whose first shop was located in Killiney Road Singapore, in 1919. Fast forward a 100 years later, Killiney has now branched...
Continue reading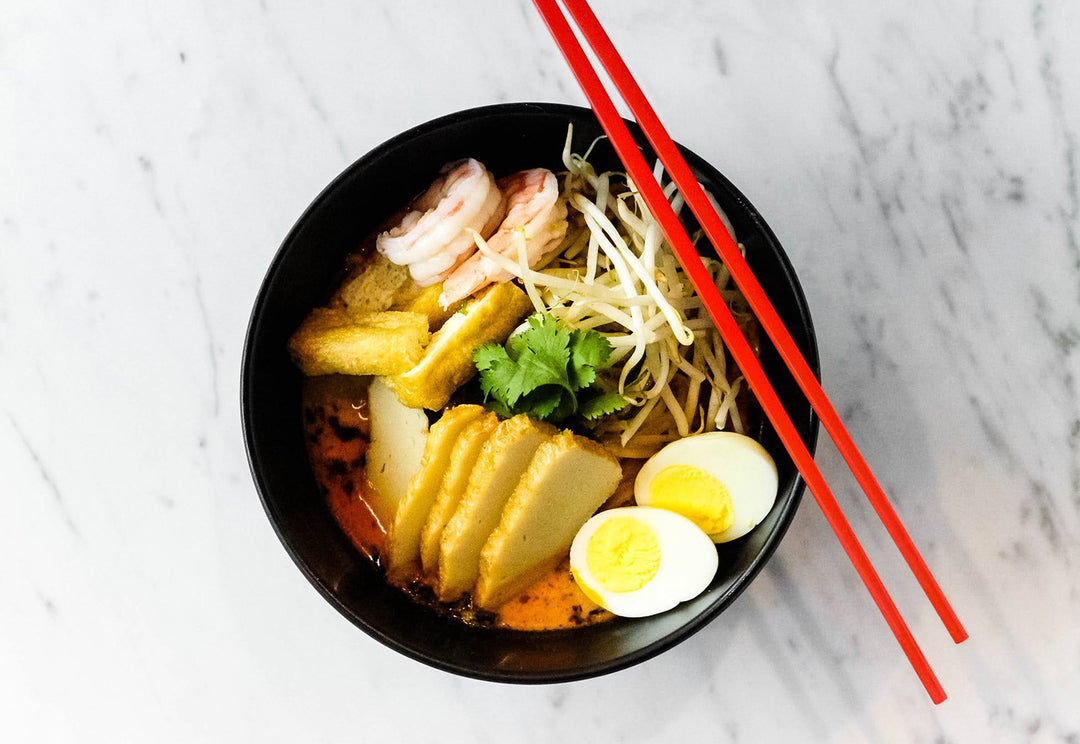 After a COVID-generated false start, the much-anticipated cafe opening is a go. Killiney Kopitiam, Singapore's oldest cafe, has made its much-anticipated debut in downtown Palo Alto after months of delays. The first U.S. location of Killiney Kopitiam soft opened last...
Continue reading