Remembering Vince Steckler (1958-2021)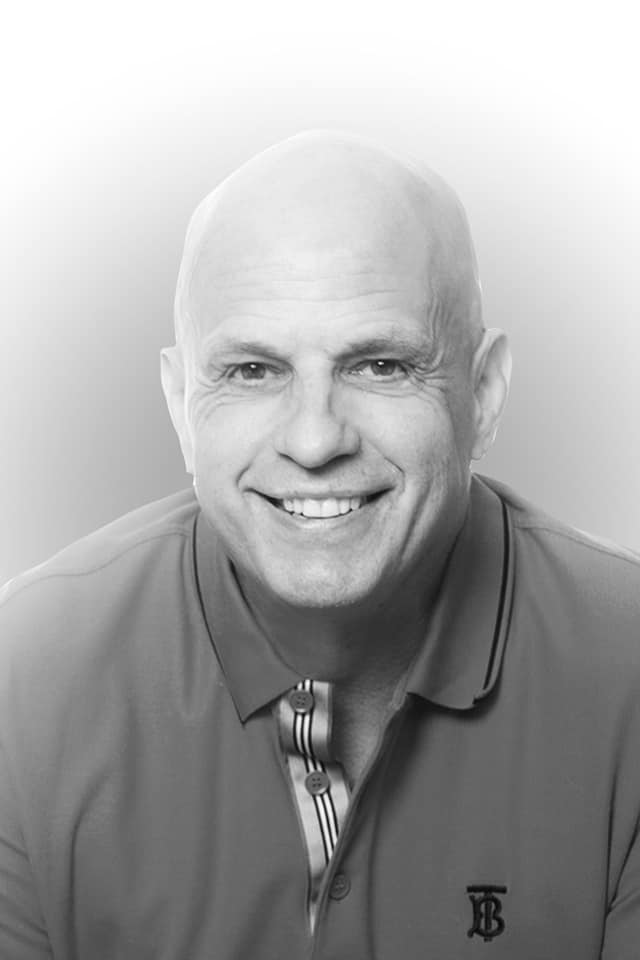 Loving husband. Brilliant business partner. Caring friend.
We are shocked and heart-broken to share the news that Vince Steckler, the loving husband of Killiney's Master Licensee for USA (Amanda), has passed away in a tragic car accident last Tuesday. Vince had been our exceedingly brilliant and passionate business partner. Until his last days, he was working assiduously with Amanda and us to set up more new Killiney Cafes in USA. More than that, he was a caring friend who loved us and took interest in our personal lives and families.  Vince, it is so hard to say goodbye. We miss you dearly, thank you for everything. May you rest in peace.
---